Who is a Good Candidate for Porcelain Veneers?
Posted by FUTURE DENTAL CARE on Feb 5 2021, 02:03 AM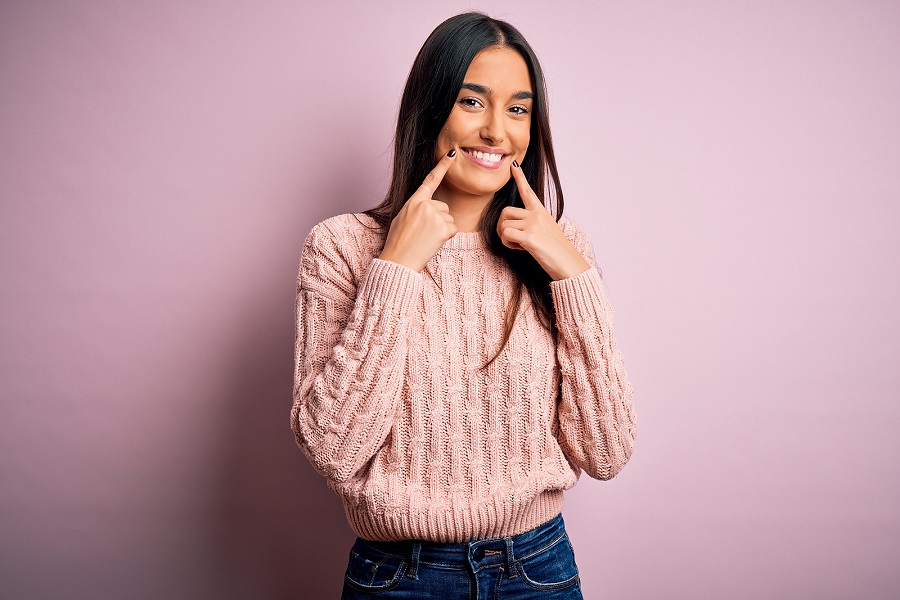 We at Future Dental Care, Redwood city Family Dentistry offer advanced cosmetic dentistry. By tailoring every treatment to the needs of patients, we can help people smile with renewed confidence.
Sometimes the best option for a patient's dental problems is a porcelain veneer. We'd like to consider porcelain veneers in more detail and see who ideal candidates may be. 
About Porcelain Veneers
Porcelain veneers are thin shells of dental ceramic that are used to mask aesthetic imperfections of the smile. When a porcelain veneer is in place, it conceals the front of a tooth from view, making it appear perfect and pristine.
Porcelain veneers look absolutely natural whether you are up close or at a distance. Similarly, the semi-translucent nature of porcelain veneers make them look exceptional whether you are in natural or artificial light.
General Candidacy for Porcelain Veneers
Good candidates for porcelain veneers are people who suffer from serious aesthetic flaws that affect the appearance of their smile. They should be in good dental health otherwise since porcelain veneers are a cosmetic rather than restorative dentistry solution.
Chips and Cracks
Minor chips and cracks can have a negative impact on the appearance of your teeth. Thanks to porcelain veneers, these chips and cracks can be hidden from view. No one will be the wiser since the results are so natural. So long as the crack does not affect the overall stability of the tooth, a veneer is a great option. For more serious damage to a tooth, a dental crown may be more ideal, depending on your needs.
Tooth Discoloration and Stains
In many cases, stains and tooth discoloration can be easily addressed thanks to teeth whitening treatments. Yet, some stains are far too serious for even multiple bleaching sessions. When stains are severe or intrinsic in nature, a porcelain veneer is a great option to hide the stain from view. Proper assessment of the stain will be part of the consultation process.
Gaps, Spacing, and Size Issues
Some people have nicknamed porcelain veneers "instant orthodontics" because of their ability to enhance the shape, size, and symmetry of a tooth. In fact, porcelain veneers have been used by dentists to address misaligned teeth, spacing problems, uneven sizes between teeth, and so on. Getting a few veneers placed can seem like a full orthodontic procedure has been performed.
Total Smile Makeovers
Since porcelain veneers are so versatile and can treat many different kinds of dental problems, it's not uncommon for porcelain veneers to be used extensively in smile makeover procedures. Thanks to porcelain veneers, you can have a smile that looks absolutely healthy and beautiful.
Learn More About Porcelain Veneers
To learn more about porcelain veneers and if they are the right option for you and your needs, be sure to call us at 650-780-9420 today. The team at Future Dental Care will help you achieve a healthy and beautiful smile.