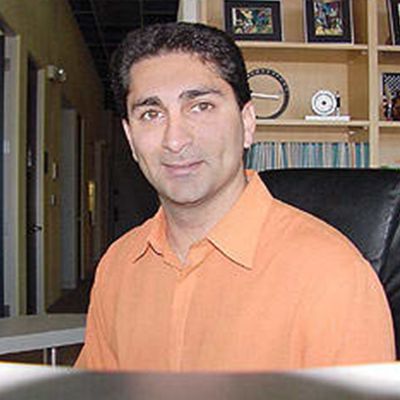 Dr. Shervin Shariati
Dr. Shariati was born May 7, 1967 in Tehran, Iran. He emigrated to the US in 1984, and finished high school in Albany, NY in 1985. He then moved to California and attended the University of California at Irvine. He received his BS in Biology with a Cum Laude in 1989. He then moved to northern California to attend the University of California San Francisco, and received his DDS in 1993. He has lived and worked in Northern California since his accreditation by the state board of dental examiners in August of 1993. ​ He has multiple publications in Journals such as Lasers in Surgery and Medicine, and Proceedings of the Western pharmacological Society. He is also an alumni member of Delta Sigma Delta Professional Fraternity. He enjoys travel, is SCUBA certified, and alternates between skiing in the winter and Rollerblading in the summer. He also enjoys Science Fiction and occasionally bungee jumping. He is fluent in Farsi, English and German.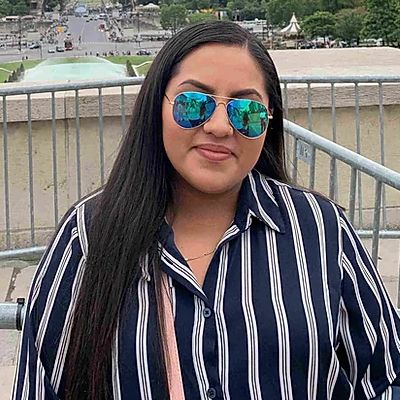 Ms.Laura Alvarez
Ms. Laura Alvarez is the Patient Care Coordinator of our clinic. If you call our practice, very likely you will be talking to her. She has been with Future Dental Care for over 3 years now. She is very talented, dedicated and passionate.
​
Apart from work, she loves going to the church during weekends with her kind and joyful family.