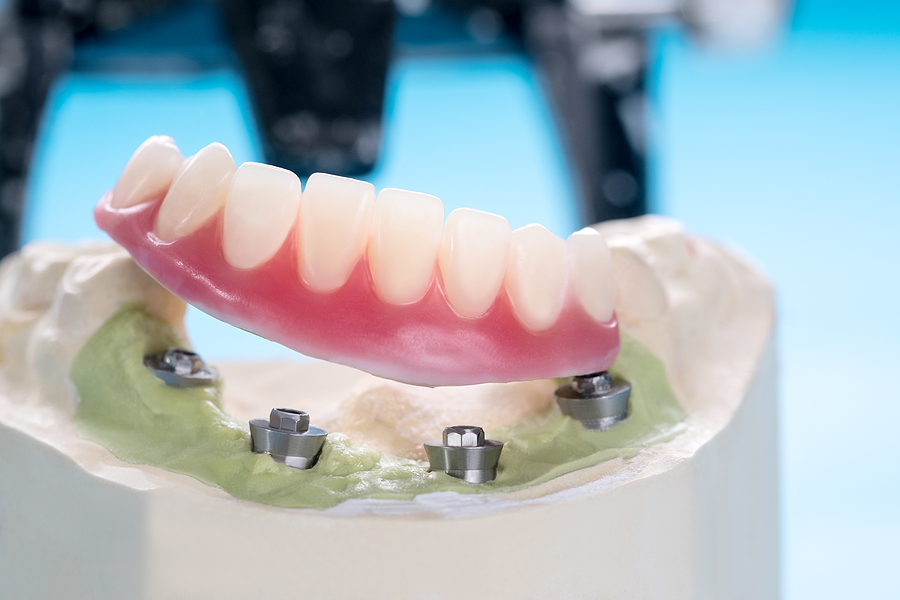 Losing a few teeth can be vastly upsetting, as it ruins facial aesthetics and hinders your confidence. If that weren't enough, the way you bite and chew food would also change, as a single missing tooth can distribute forces unequally on the adjacent teeth. If you are missing more teeth, it gets even worse. This is why dentists always advise their patients to get their extracted teeth replaced as soon as possible to avoid further complications.
Dentures have been a reliable means of restoring one's lost teeth and have been around for several years now. They can be customized to suit each patient's individual needs, and the best part about them is that they perfectly mimic the natural teeth. You can choose the much sturdier metal braces, or if you prefer an aesthetic option, acrylic braces would be apt.
Which is the perfect denture for you?
Getting the right denture that would suit your needs is of prime importance while restoring your missing teeth. Based on your condition, you can choose from the following types of dentures:
Conventional complete dentures: This is the best tooth replacement solution for patients who have lost all their teeth. If the patient wishes to get the remaining teeth removed, we can help with the extractions and then go ahead with the dentures. After the extractions, the healing period may last for a few weeks, during which we would be fabricating the dentures. Once completely healed, the customized dentures will be placed in the mouth and checked for fit and comfort.
Partial dentures: In case the patient has lost a few teeth but still has most of them intact, partial dentures would help to replace only the missing ones. They are ideally fabricated from a combination of metal, acrylic, and ceramic and restore both the aesthetics and functionality of the mouth. They are good alternatives to dental bridges and implants.
Immediate dentures: As the name suggests, immediate dentures can be fitted right after getting the teeth extracted. They can be of great help to those who wouldn't want to stay without teeth after the extraction process. During an initial visit to our office, we would take measurements, photos, and molds of the teeth and get the dentures manufactured during the next few days. During the next appointment, the dentist removes the teeth and places the denture in the mouth. This prevents the jawbone from changing in shape and the denture from loosening during the course of the healing period.
How should you care for your dentures?
Dentures would last several years with proper care. However, they would require periodic alterations due to normal wear and tear caused by biting and chewing. Also, it could lose its fit due to a change in the shape of the jawbone caused by the loss of teeth and natural aging.
Dentures must be cared for just like natural teeth. Since the prosthetic teeth are made from ceramic, they may undergo natural staining due to the consumption of colored foods, beverages, or chewing tobacco. They have to be brushed every day, just like brushing our natural teeth, to get rid of the accumulated debris and food particles. When not in use, they must be placed in clear water or a denture cleaning solution. Also, take care not to drop them as they could break on impact.
To know more about dentures and partials, please schedule an online appointment with our dentists or call us at (650) 780-9439, and we will be happy to help. We also serve areas of Redwood City, Menlo Park, Atherton, and Foster City.