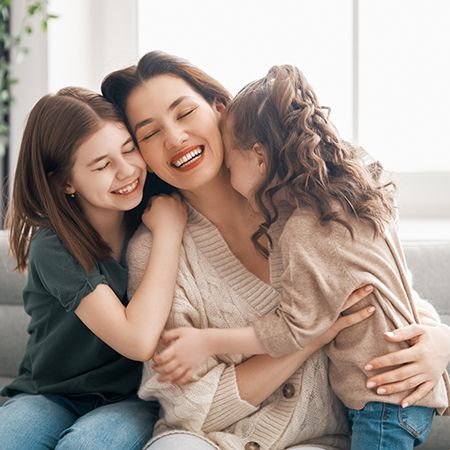 We Welcome All PPO Dental Insurance
At Future Dental Care, we have a simple goal: we want to give our patients everything when it comes to their dental care. Premier service, unmatched clinical skill, and of course, affordability. That last one is particularly important because no one should have to break the bank to receive the best that dentistry has to offer. That's why we happily accept all dental insurance, and with our short guide below, we'll show you how to get the most out of your plan at every visit.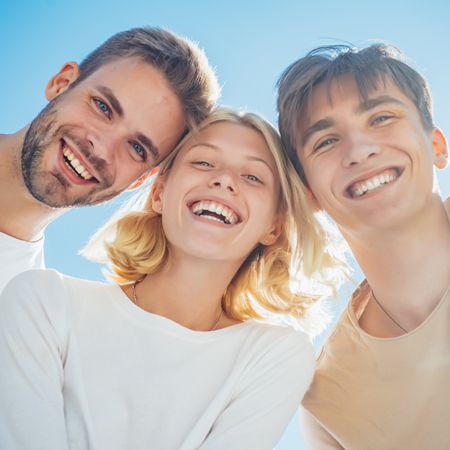 Understanding How Dental Insurance Work
Dental insurance is somewhat similar to medical insurance in that in exchange for a monthly premium; you gain access to discounts on a variety of healthcare services. However, while medical insurance is designed more to help people with sudden, urgent problems (like a heart attack or car accident), dental insurance is more focused on prevention. That way, patients are able to avoid bigger dental problems as well as the more expensive procedures needed to fix them.
What Is Dental Insurance?
Dental Insurance is not meant to be a pay-all. It's only meant to be an aid. You are very fortunate if you have dental insurance coverage and don't have to pay the entire fee out of your own pocket. Many of our patients don't have any dental insurance at all. We are committed to helping you get the most from your dental insurance.
Some of our patients have excellent dental insurance policies, others have fair policies, and others have poor policies. Many plans tell you you'll be covered up to 80-100%. In spite of what you're told, we've found that most plans cover only 15-70% of the average fee. We realize that every bit of help you get from your insurance company is a big help, and we are glad that you have coverage. However, it must be understood that how much your policy covers has already been determined by how much your employer/ yourself had paid for your insurance policy.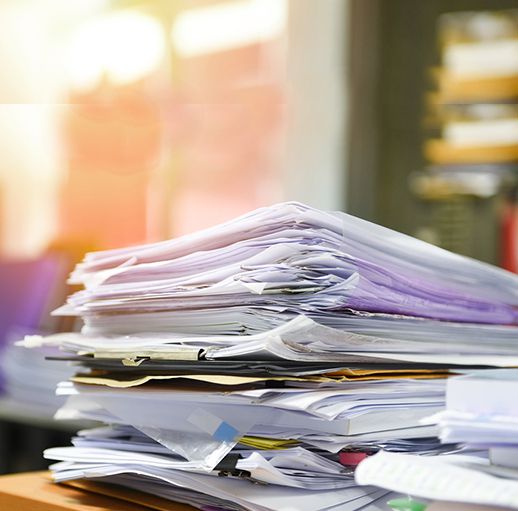 What Your Dental Insurance Plan Covers
While every dental insurance plan is different, most policies have benefits that break down something like this:
Preventive services are covered 80-100% (checkups, cleanings, X-rays, fluoride treatments).
Restorative services are covered 45-75% (fillings, crowns, bridges, dentures, extractions)
Cosmetic services are not covered because they are deemed elective (teeth whitening, porcelain veneers, Lumineers).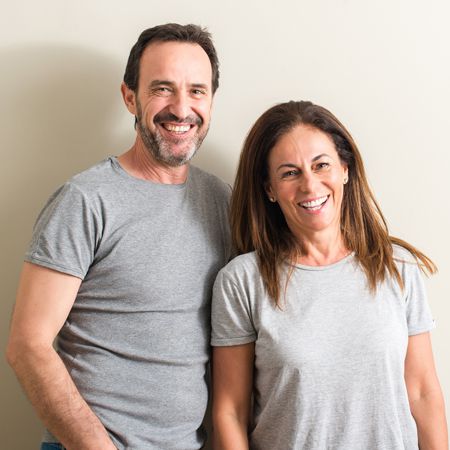 Our In-Network PPO Dental Insurance Providers
To learn how we can use your particular plan to help you save at your next appointment, contact us today.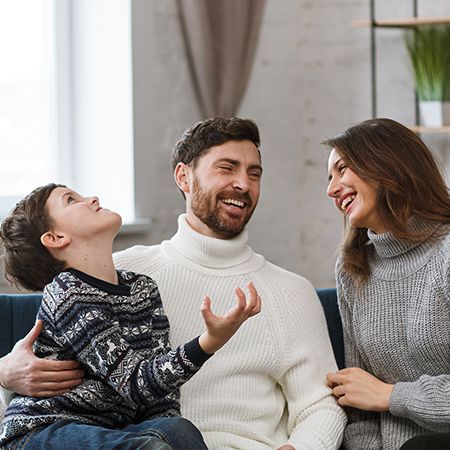 What is exceptional about our office in terms of insurance?
We are in-network with some of the biggest providers of dental insurance in the world. Hence, if you visit our dental office, you can save more. We can happily accept and file claims for almost any other PPO dental insurance plan making our patients spend less.