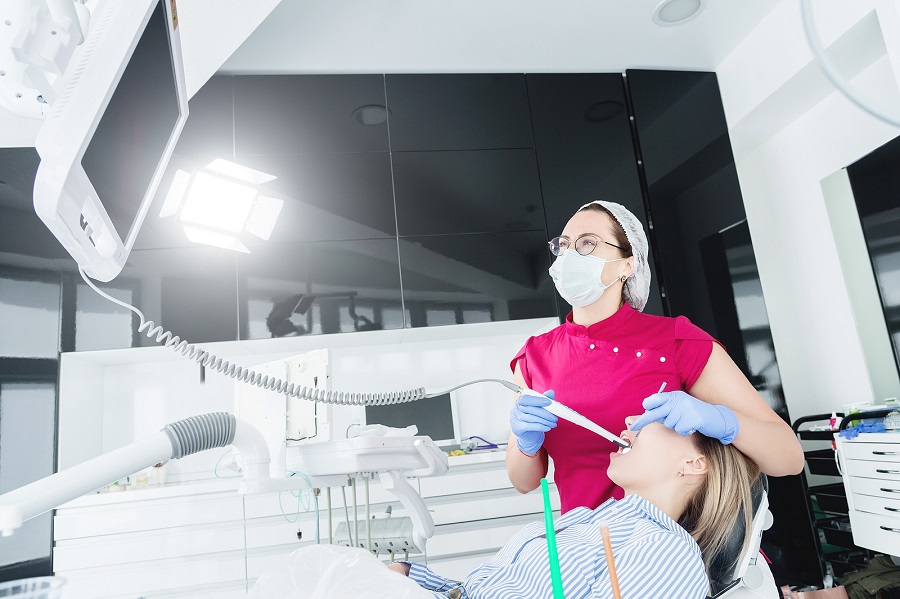 The future of digital dentistry is now. Intraoral scanning technology is great, and it can help your restorative practice become more accurate The following quote from Nelson Jackson summarizes the way I feel about technology in our industry: "If we do business today, using yesterday's methods, we won't be in business tomorrow." We at Future Dental Care update our technology every year, and our latest addition is the intraoral scanner.
- Intraoral scanning eliminates the mess and variability of traditional PVS/alginate impressions. Digital impressions are not subject to environmental stresses like heat, humidity, and agitation. 
- As we perform an intraoral scan, the digital impression populates on the chairside monitor in real-time. This allows for immediate analysis of the quality of the digital impression and the opportunity to re-scan any areas of imperfection.
- The impressions of teeth are precise.
- Shipping and packaging are eliminated as well. This leads faster turnaround times.
We can hope you can enjoy the benefits of it as much as we do.