Coronavirus update
Posted by Future Dental Care on Mar 26 2020, 03:58 AM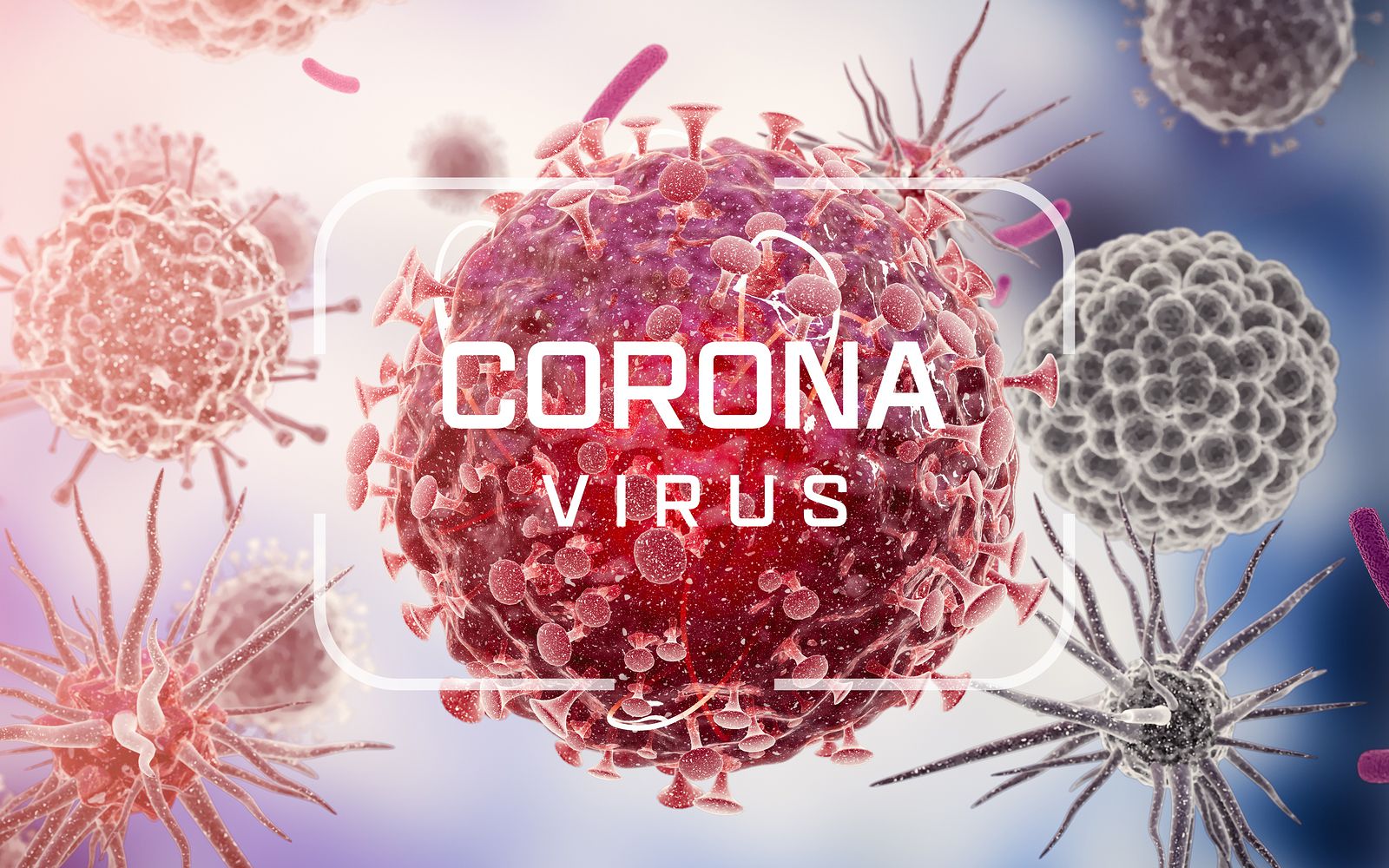 As coronavirus continues to affect each of us, we're making important changes at Future Dental Care. We know that life is challenging right now. We are closing until further notice by the CDC and are available for dental emergencies only.
Disinfection
1) We continue to disinfect each and every room with hospital grade disinfectant twice before and after each patient.
2) We continue to steam sterilize all our equipment at 3 different levels of disinfection before use.
3) Frequent and thorough hand washing is required from each staff member and all patients.
4) Any team members or patients showing flu-like symptoms will be requested to stay at home until they are symptom-free.
5) We have Clorox wipes and alcohol mouthwash for everyone at the door, just in case you need it.
Keep Up your dental hygiene
This is when we all need to maintain oral hygiene most, and we want to be there for you whenever you need us. We are maintaining the practice hours the same as before.
We are privileged to serve you and the community and truly hope these changes support your health and well being – we are all in this together.
Thanks and stay safe,

Future Dental Care Team